MARITIME BUSINESS DIRECTORY
DURRES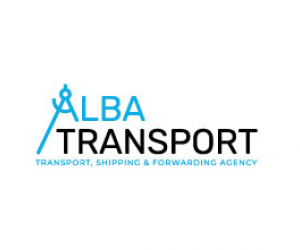 We're trustworthy,we're service driven,we're expert and we're collaborative.
YOUR COMPANY HERE
Give your company the chance of being on this list!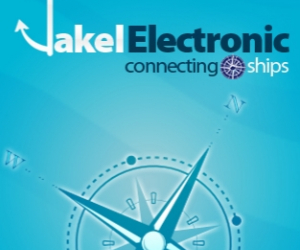 Safe and secure on clean sea with our proffesional service.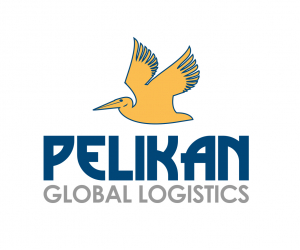 Pelikan by its name of the bird, symbolize a careful, safe and smoothly transport, as the Pelikan transports food with beak for its birds.