MARITIME BUSINESS DIRECTORY
BAR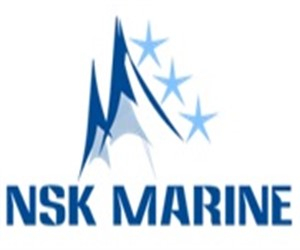 NSK MARINE SUPPLY & SERVICE D.O.O. /// When you need assistance in Montenegro about Marine Supply...
YOUR COMPANY HERE
Give your company the chance of being on this list!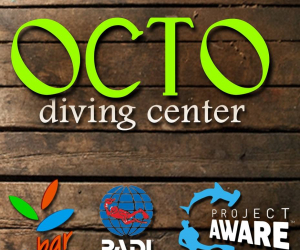 For all your needs on land or open water just a call away !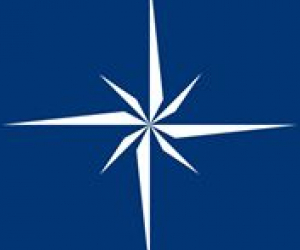 The best agent in Montenegro. Our advice is FREE, we charge for service.